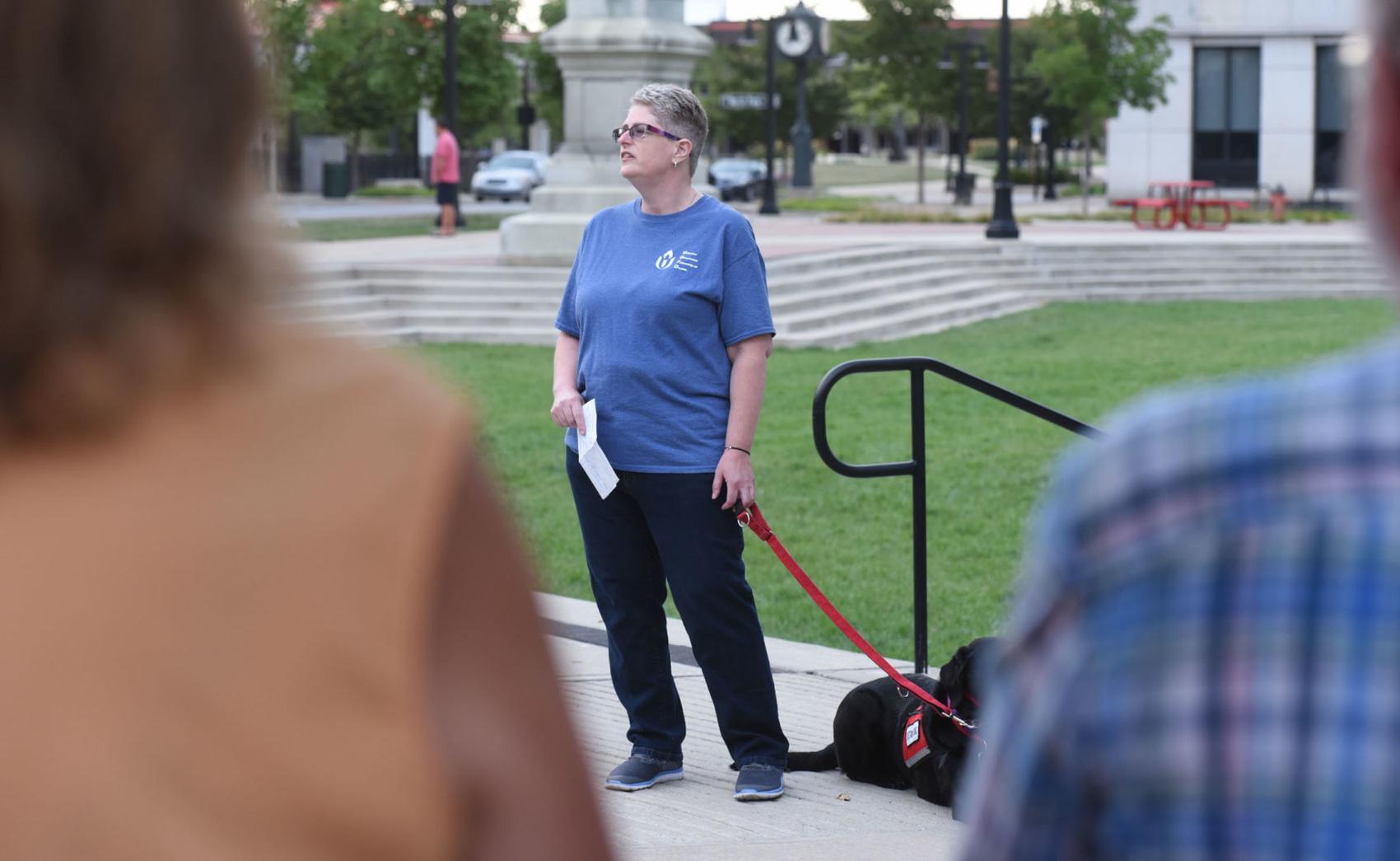 DECATUR — Decatur will host its first Pridefest this Saturday at Central Park.
From the Decatur Herald & Review:
The event, which begins at 4 p.m., could very well be the first public Pride event in the city of Decatur.

"I know I'd heard people wishing there was Pride in Decatur, but nobody had mentioned to me there was at one time," said the Rev. Michelle LaGrave, minister of the Unitarian Universalist Fellowship of Decatur, who works with several LGBT groups in the area.

It's also the first year the city's mayor has signed a proclamation officially designating June as Pride Month in Decatur. Anthony Bond, a senior at Millkin University and Decatur native, filed the proclamation request with the mayor's office last week, and said Moore Wolfe signed and returned the proclamation the next day, on June 14.

Bond said he went to the Decatur Public Library's archive room to find any history on local LGBT issues and found none. Kim Althoff, executive assistant for the city manager's office, said she found no previous proclamations related to LGBT issues or Pride. Moore Wolfe could not immediately be reached for comment.
Reed Sutman, the organizer of Pride Fest, told the newspaper they have started a non-profit group, Mildred Entertainment Group, to begin community outreach to LGBTQ residents in the city.
"I want to get some good word going around for Decatur, because I hear people say there's nothing to do," Sutman said, who identifies as genderfluid. "I don't like that, I love this town, and I want people to speak well about it."
Comments
comments